The attractions of 2016 in the Vendée
The biggest and most spectacular new attraction in the Vendee in 2016 is O'Gliss Park. This is a huge waterpark (the biggest in Europe) for the entire family. The designers of the adventure park Indian Forest have come up with a brand new concept: a park measuring 6 hectares, where both children and real thrill seekers can have fun splashing around.

O'Gliss Park is divided into 4 areas:
–          The Lud'OParc, specially designated for children
–          The Sunset Playa, with a wave pool, palm trees and sun beds, an ideal location to fully charge your battery again
–          The ExploralO, with no more than 4 different white water slides surrounded by a tropical forest.
–          The Delir'Space, where you will find 12 (!!!) different waterslides that are classified like ski slopes: green for the budding swimmers, blue and red for the more experienced and black for the bravest of all.
Don't miss it this year: historical amusement park Puy du Fou
New shows every year, the best amusement park in the whole world…you can only describe Puy du Fou with superlatives! This park is dedicated to the history of France and has a new attraction yet again in 2016: 'Le Dernier Panache'. This show, set against de backdrop of the American Independence war, is the biggest one Puy du Fou has ever had until now and unlike anything else you've ever seen.
Vendée Festivals: music in the Vendée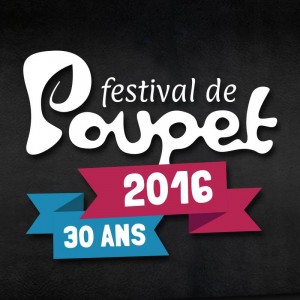 The Festival de Poupet has revealed its line-up for 2016. At the 30th edition this year, in the outdoor theatre of Saint Malo du Bois, Indochine, Les Insus (Téléphone), les Fréro Delavega, The Corrs, Louane, Souchon et Voulzy will perform, between June 30th and Juli 22nd. So you won't be disappointed!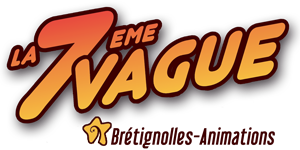 At the music festival at sea, 7eme Vague, you will be able to see the shows of Hyphen Hyphen, No One is Innocent, Synapson and Fonky Nyko.
Le Vendée Globe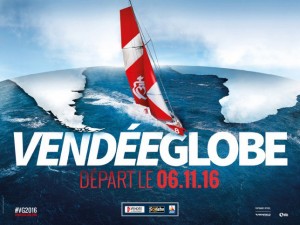 Like every four years since 1989, Sables d'Olonne will this year be the point of departure for the 8th edition of the international sailing race Le Vendée Globe. The skippers will depart on November 6 for a solo tour around the world. A great event for sail enthusiasts, but also a perfect opportunity for everyone else to take a tour around the Village of Vendée Globe.  This Village hosts tourists, families and others who follow the race and wish to entertain themselves during the start and finish of the race in Port Olona at Sables d'Olonne.
And what is new at La Guyonnière?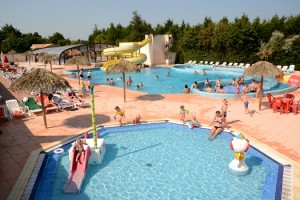 Your favourite 5-star campsite in the Vendée has undergone a few changes for the season of 2016 as well. And we can't wait to introduce you to our new heated outdoor swimming pool, a dream come true for those who are quick to shiver! But there is more good news: oh yes, from now on our WIFI will be free! So don't forget to put your tablet or smartphone in your suitcase this year, so you can tell all your friends and followers on Facebook, Twitter and Instagram about your holiday adventures. Lastly, some renovations have taken place at the campsite, which is the owner now of the European Ecolabel. The sanitary facilities at the bar have been enlarged, the pool has a new bar and sundeck, and there are 6 new Glamping accommodations and a second pitch for 8 to 10 people. But wait, there's more! In the summer of 2016 you will be able to play all the tennis you want on our court…for FREE!
This season there is so much to do and see in the Vendée, so don't hesitate any longer and book your holiday at La Guyonnière to enjoy all the activities and of course the sunshine!